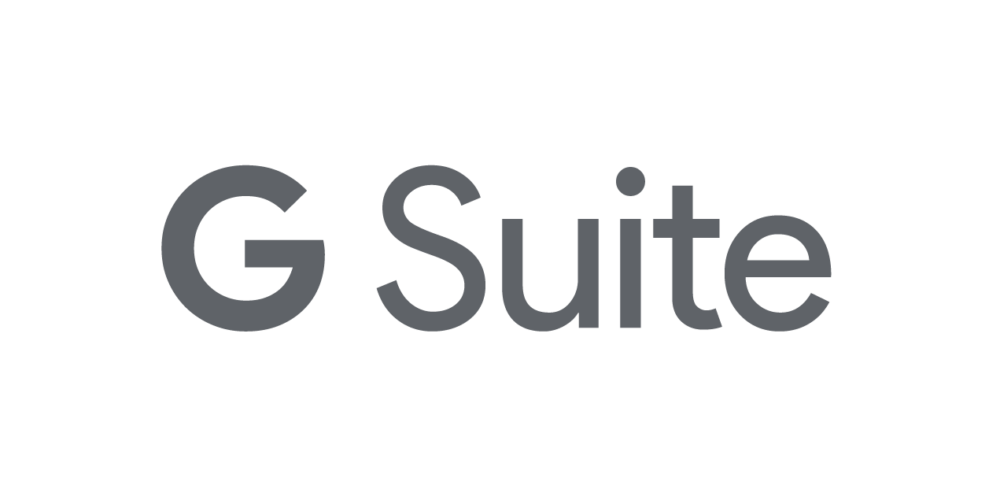 Google G Suite is a collection of office collaboration apps on clouds by Google. These apps your business office productivity services such as an enterprise email service, data storage space, enterprise file sharing, and enterprise document collaboration. All G Suite apps can be executed on PC's, mobiles and tablets smoothly to maximize your productivity. Google offers 14 days of free trial. When the free trial expires, you may continue to use the same account with a subscription.
Popular services are as follows:
Enterprise email addresses:
Your business is able to send professional emails in the format of @.com. Each employee can have his/her own email address, a calendar, and internal meeting room management and other common features.
Storage space & shared hard drive: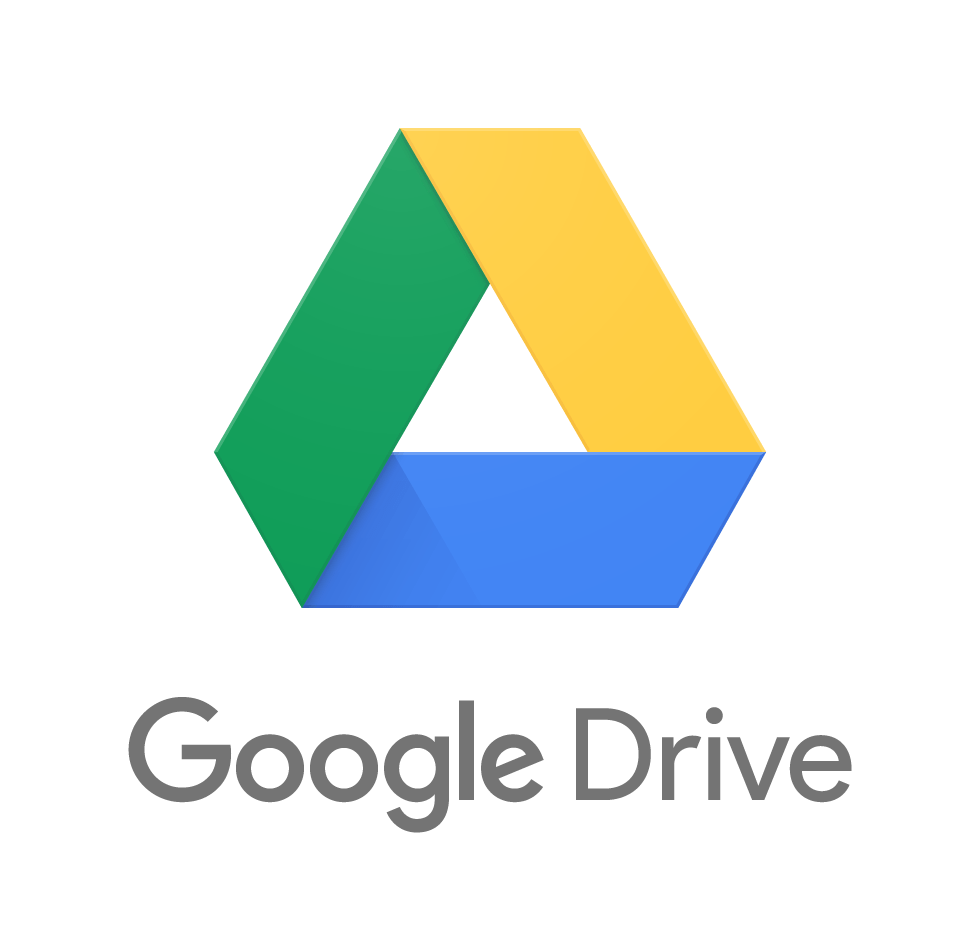 The basic plan of G Suite provides each employee 30GB of storage space, whereas the business plan for fewer than 5 users and more than 5 users provide, respectively, 1TB and unlimited storage space. Both internal and external employees can start a discussion about a document saved in G Suite through several built-in cloud apps. G Suite also allows parallel editing of documents such that no document will be locked when one person edits it. In addition, G Suite keeps a record of all editing actions so that you can recover any document to any previous state.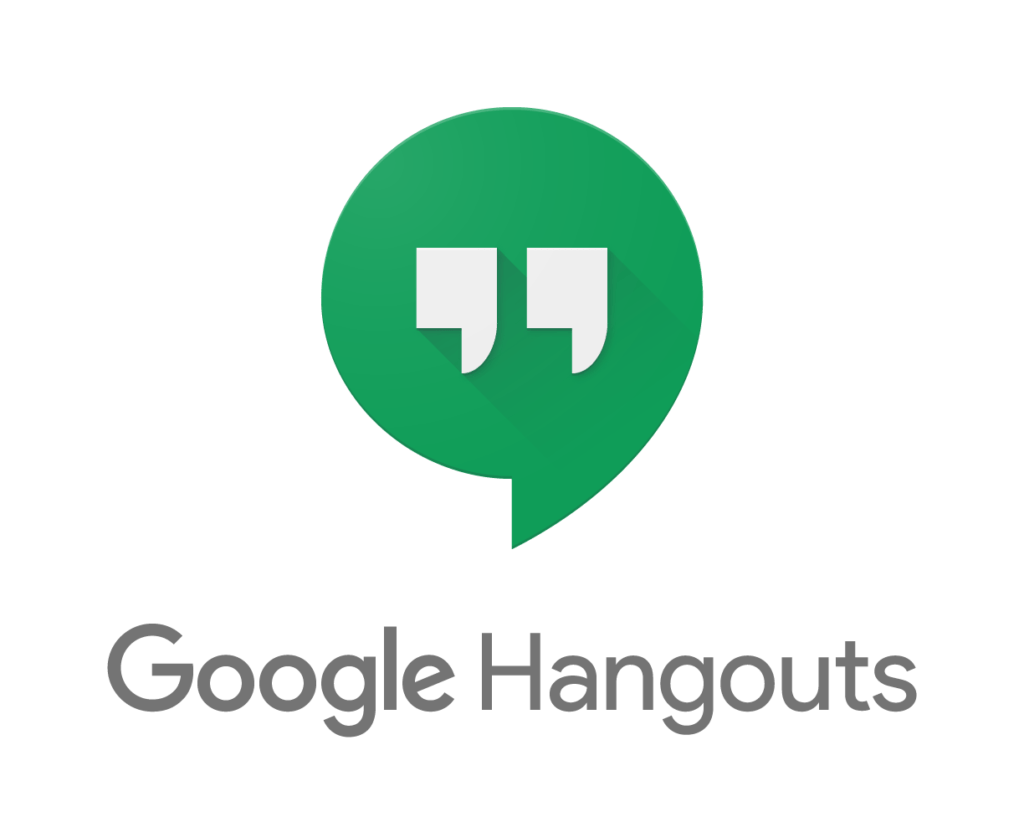 Hangout is an instance messaging service by Google, and Hangout Meet is a video conferencing service by Google. They allow both internal and external employees to call each other when working remotely.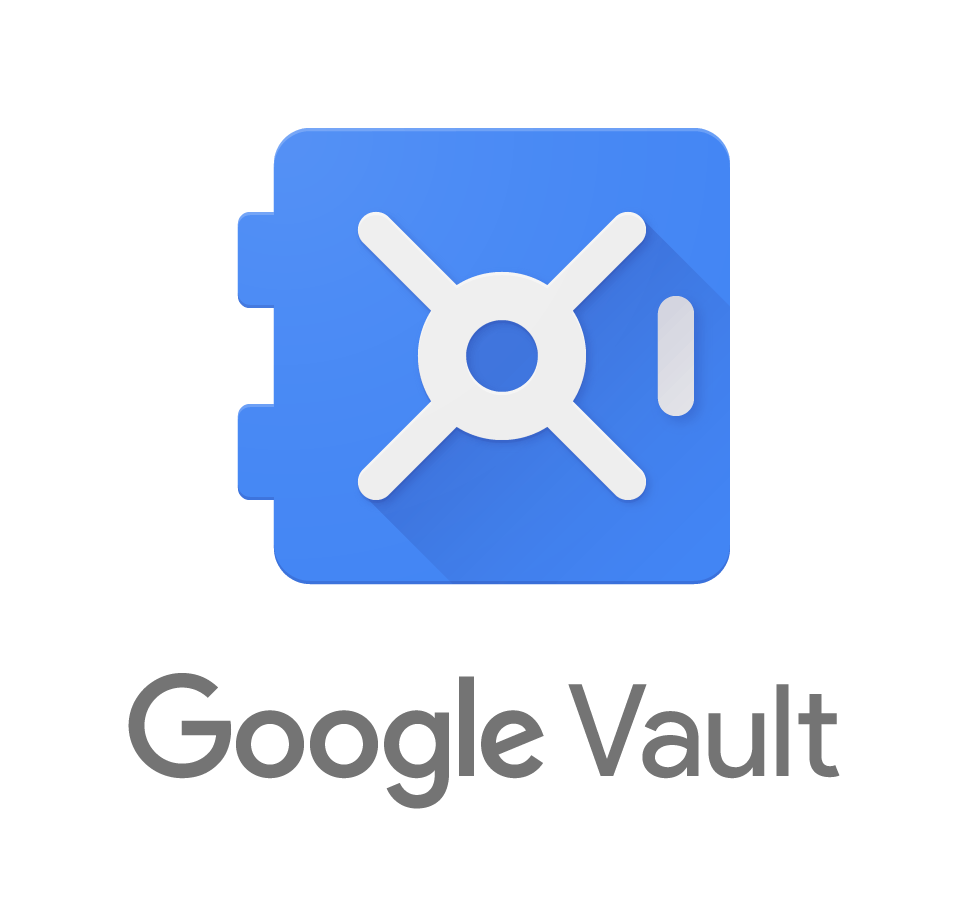 Vault provides data retention and electronic discovery features to G Suite users. It retains and archives your internal documents, emails, hangout conversations and hangout video meetings for future searches and audits. Vault is free for G Suite Business and Enterprise subscribers.