About WingWill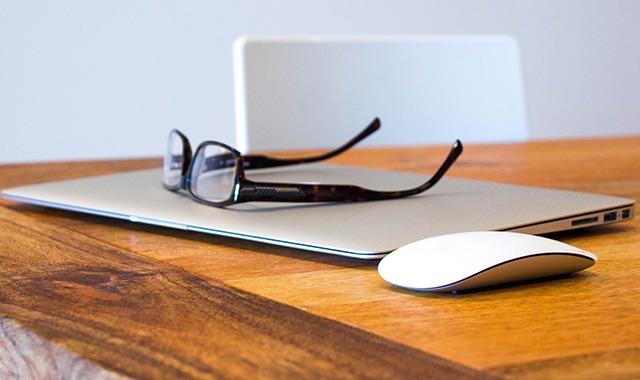 Established in September 2017, WingWill is a subsidiary 100% invested by Zero One Technology. WingWill focuses on the cloud service market with technologies deeply rooted in four dimensions: application service delivery, cloud infrastructure, cloud security management and big data analysis. In the fast-paced IT world, an organization's ability to adapt to change translates into its competitiveness. Enterprise users are moving their on-premise IT infrastructure to the cloud to address challenges such as fast business service delivery, upgraded security demand and business data analysis which can all benefit from the flexibility of cloud services to reduce the equipment amortization cost and deploy solutions efficiently. WingWill works with its customers to jointly address the challenges and provides comprehensive cloud services to achieve win-win for all.
Company Logo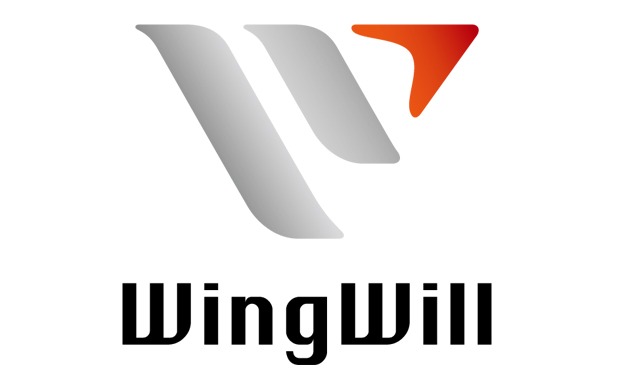 WingWill's company logo is implying giving directions. WingWill believes that technology should be based on humanity and address human needs.
Technology sharing, mutual growth and guidance are the core value of WingWill. The two arrows on W means unlimited.
There's no limit and boundary on the cloud. In the cloud, WingWill has unlimited reach transcending the geographical boundary just like its unlimited pursuit of technology excellence. The warm tangerine color signifies people's warmth emphasizing WingWill's belief that technology is to serve mankind. WingWill is a people-oriented organization that believes in giving back to society.
WingWill's philosophy is conscientiousness and this is how WingWill treats its employees and customers and how it operates in the IT industry.
Vision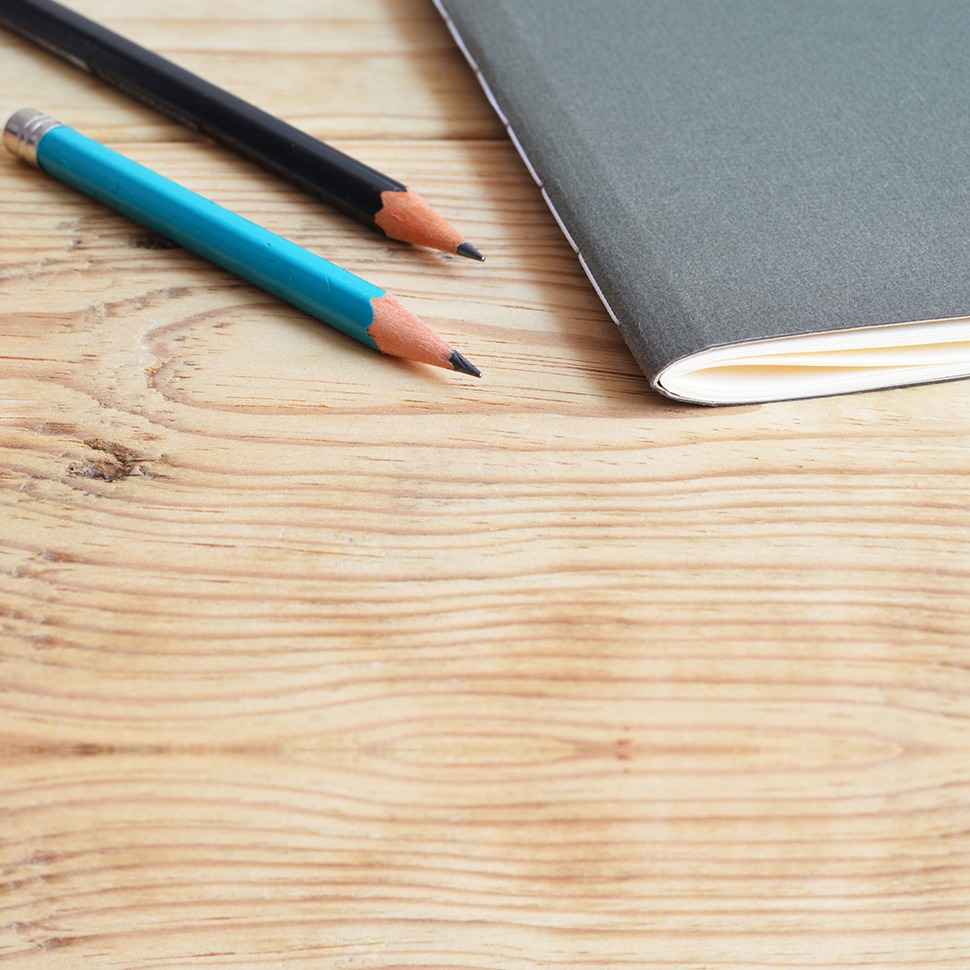 WingWill's vision is to thrive with customers and become customers' best partner. Sharing technologies and addressing fast changes with customers enable mutual growth and create value. WingWill provides customers with flexible cloud infrastructure that adapts with customer's business development to achieve the optimal cloud ROI so that WingWill can thrive with customers.
Management Philosophy
WingWill's philosophy is technology excellence based on humanity with the fundamentals of dedication, passion and integrity. WingWill's employees strike a balance between work and life with 100% devotion when at work so that every project executes better than before bringing the team's competitiveness and service quality to a higher level so as to grow with customers.